Take Your Business to a New Dimension
---
Miro3D is a Houston top-rated Matterport 3D Virtual Tour Provider, now expanding nationwide! Whether you're into real estate, architecture, engineering, construction, insurance and restoration, or site surveying—visualizing details about the structure around you is vital. At Miro3D, we know the time it takes to travel, take measurements, dig up blueprints or acquire survey photographs. For that reason, we've streamlined the process for you, giving you an accurate digital twin of your space using Matterport 3D cameras like the BLK360.
From Matterport 3D scanning to post-processing we've given you a head start on your project. Our professional grade 3D cameras take millions of measurements, collecting data to produce the most accurate 3D virtual tour of a space. With Miro3D you can immerse your customers in a 3D reality, market your space to attract buyers, modify your projects virtually, or gain and relay information with accurate data scans. Let us take your project to the next level and transform your home, building, or outdoor space into a virtual tour.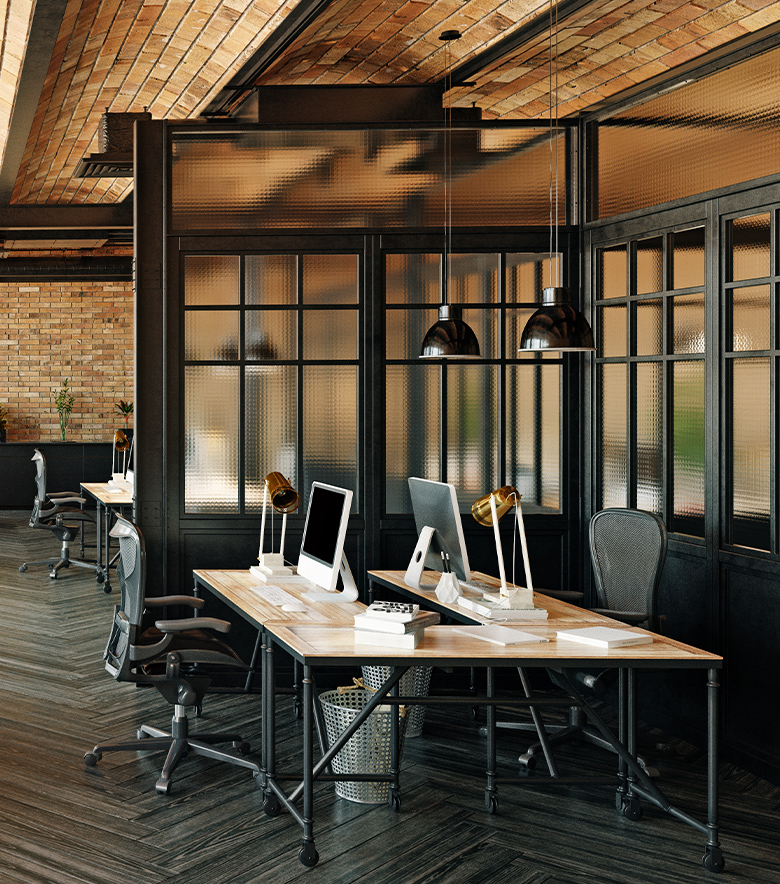 Matterport Virtual Tours
Create a virtual tour of your facility and immerse your clients in a 3D walkthrough! Miro3D will save you the time and money it takes to travel to a site with an efficient and accurate digital twin of your residential site, retail store, rental property, office or multi-family building, construction or survey site.
Labeled Floor Plans
Differentiate your properties and provide a key tool for remote decision makers from marketing to build-out.
CAD Files for Architects, Engineers, Construction Professionals
Using Matterport 3D technology, allow Miro3D to provide survey-grade capture services for industrial spaces, outdoor spaces, construction sites, and more. Draft as-built models using CAD files from architectural scans.
3D Laser Scan to BIM Files
Architects, engineers and construction professionals can streamline a project's building cycle with BIM Files. We'll take a Matterport 3D scan and transform it into BIM files for import into 3rd party programs like Revit, AutoCAD and more.
Matterport Point Cloud Data
Using the Matterport Pro3 or other laser scanners such as the Leica BLK 360, we'll capture your large scale space and deliver precise point cloud data. With E57 point clouds, you'll get 10 times the detail and a vendor-neutral file, integratable into most 3D software.
Truplan for Xactimate Insurance Files
Close claims faster without the measuring and manual sketching. Using Matterport technology, we'll provide Xactimate compatible files (Truplan) so you can easily determine property value, estimate repair and rebuilding costs.
Google Street View
Promote your business' visibility through Google Maps Street View. Utilizing our Matterport partnership, we'll help you design, create, and publish your personalized virtual tour.
What is a Digital Twin?
---
A digital twin is a duplicate of a real space that exists digitally instead of physically. The digital twin can be viewed, explored and modified as if you were really there—similar to a video game. Matterport 3D Cameras allow us to capture the most accurate 3D model of any space: a room, building or outdoor space. The digital twin is then used by industries to streamline their workflow, save money, and save time when working with spaces and various clients. Whether you work in real estate, hospitality, construction, insurance, or engineering—a digital twin is your solution to enhancing the way you do business.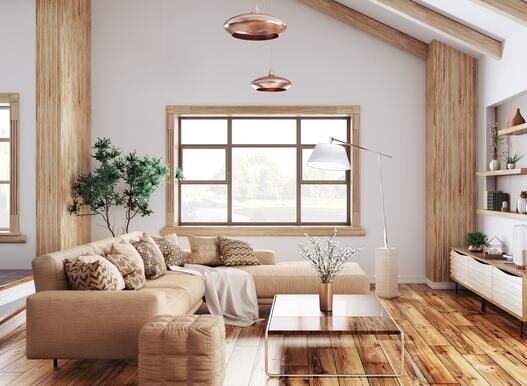 Miro3D is focused on providing quality products and a superior customer experience. Enhance the way you do business with our Matterport-powered 3D virtual solutions.