Matterport is an immersive media technology company that builds 3D and Virtual Reality (VR) media solutions that power industries from real estate to entertainment, and everywhere in between.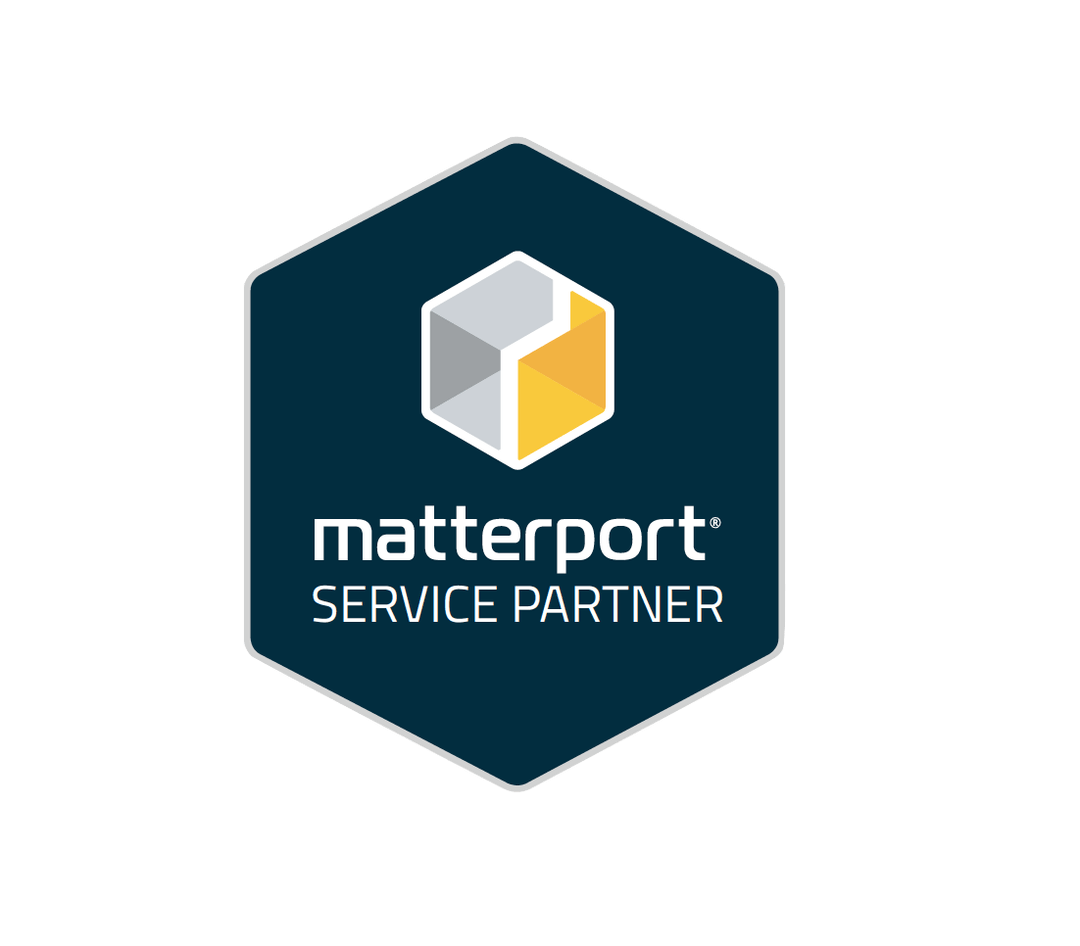 Some of the Matterport features
---
3D Virtual Home Tour
Just like google street view, users can virtually walk through the property before they visit!
---
Labeled Floor Plans
Differentiate your properties and provide a key tool for remote decision makers from marketing to build-out.
---
MLS and Print Quality Photos
High quality HDR photography. That can be used to improve your listing.
Matterport Interactive Virtual Real Estate Tour
Labeled Floor Plans
Add both 2D and 3D floor plans!