We are focused on creating 3D Virtual Tours that modify, manage and market real places that can enhance the way you do business.
INTERACTIVE 3D VIRTUAL TOURS
Studies have shown interactive virtual tours reduce bounce rates, keep customers on websites longer and increase returning customer frequency. We specialize in creating seamless, professional virtual tours.
What we do?
We bring 3D Virtual Tours to a whole new level, helping realtors, individuals, schools and much more have virtual tours that enhance their business.
360° VR REAL ESTATE TOURS
Attract New Home Buyers with 360 Virtual Tour Photography. A 360° VR virtual tour is like having a virtual open house 24/7!
ADD A VIRTUAL TOUR
Make a great first impression with a 360 virtual tour of your medical practice, school or church. Give your customers the confidence they're seeking when it matters the most.
Home Builder 3D Tours
If you are home builder or commercial real estate builder. Make selling new builds with ease by presenting 3D home tours on your website and give future residents a chance to walk all the floor plans with ease.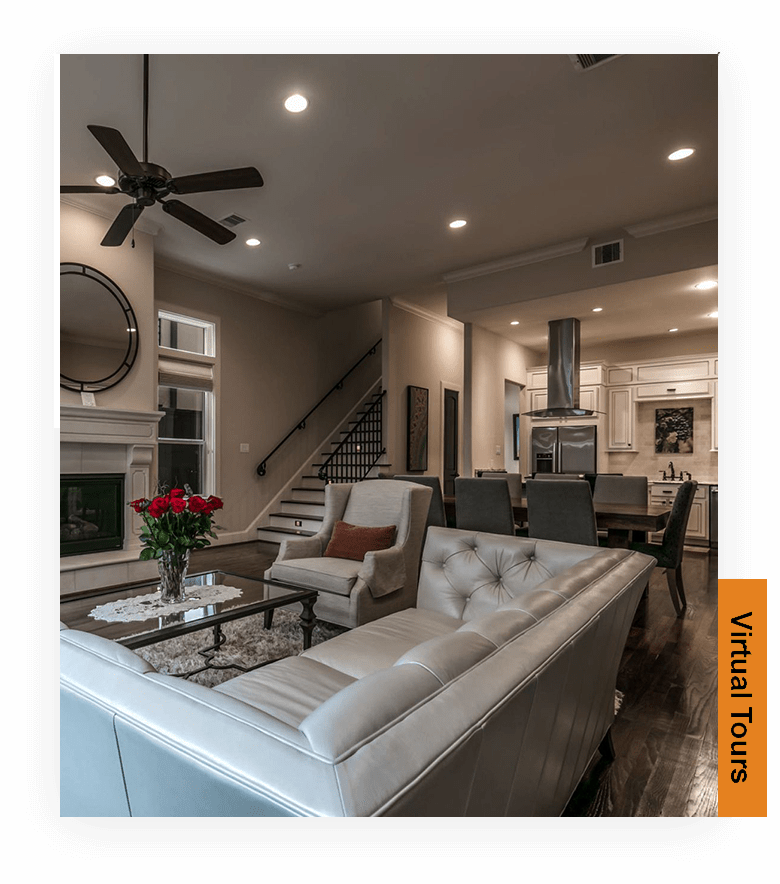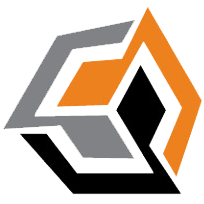 Our company
Miro3D is focused on providing quality products and a superior customer experience.
3D Tours Houston
3D tours will give you the edge and ROI you have been looking for. Miro3D is committed to providing the highest quality 3D imaging and tours in the greater Houston area.