WHICH TECHNOLOGY IS THE BEST FOR CREATING AN ONLINE DIGITAL SHOWCASE?
Virtual tours are changing the way buyers view listings when considering a new home. They are no longer entirely dependent on photos. While photography will remain the key factor in viewing homes online as they are often the first impression, virtual tours are creating a new, immersive way of seeing the property in its entirety, from any location, and from any angle. There are many different options available for creating virtual tours, including a couple new entries. This makes it difficult to decide which technology to utilize. Use this guide to help you choose the right package for your listing!
New Technologies
Miro3D – Realvision
Utilizes brand new, high-quality 3D capture technology.
Truly immersive tour where the viewer has complete control of what they see.
Potential buyers interact with the tour for an average of 2-4 minutes.
Floor plans with estimated square footage are included.

A version of which is interactive and works alongside the virtual tour.

High quality, HDR photographs are included.

Additional photos can be pulled from the tour at any time.
Photos are delivered as print ready and MLS ready.

Highlights of key scenes and features are available for viewing and can be used to jump to different locations in the tour.
Starting location can be changed at any time for optimal viewing.
Full viewer google analytic support with details on who, from where, how long, and more are tracked.
3-in-1, all inclusive packaging.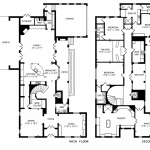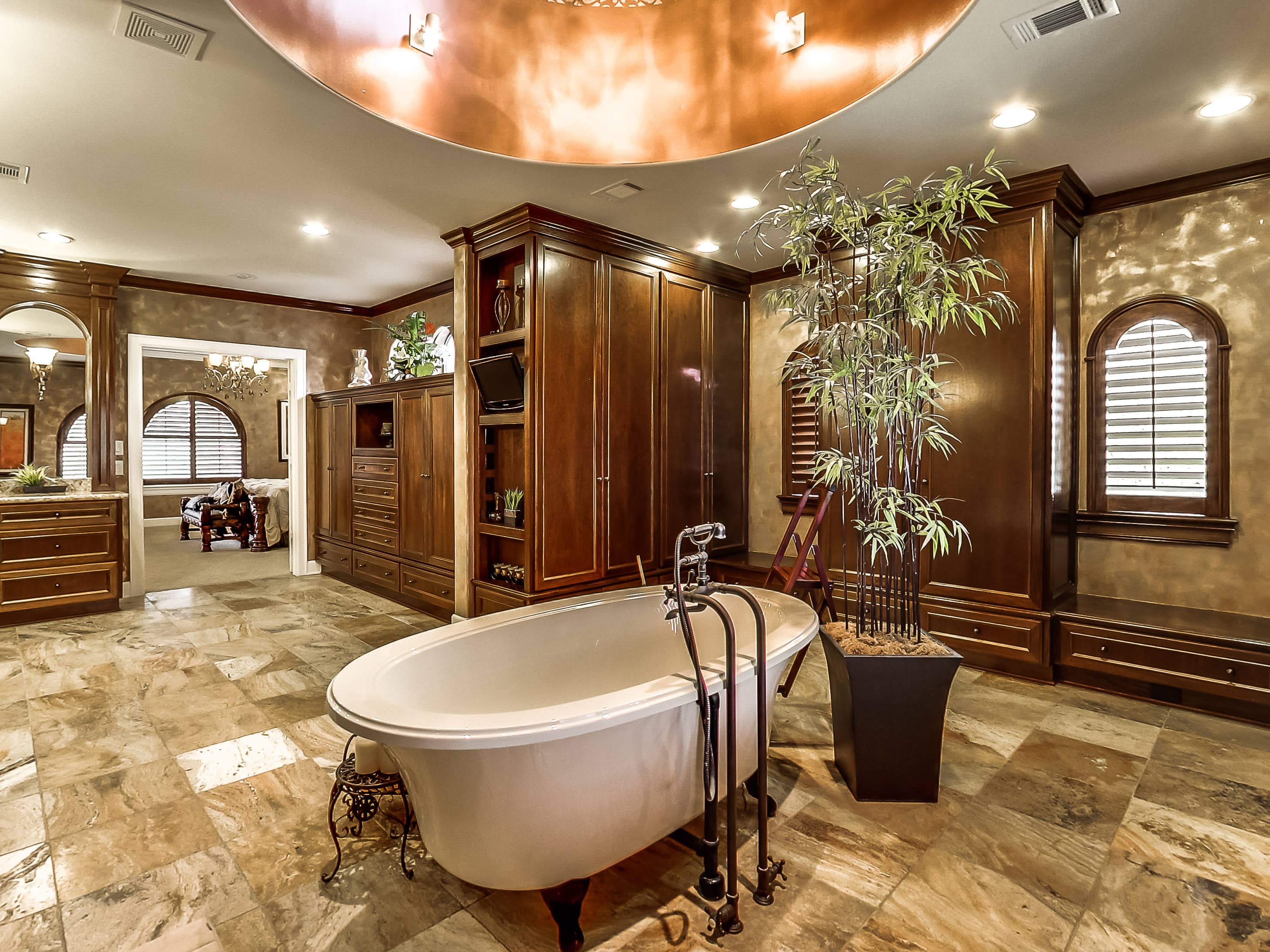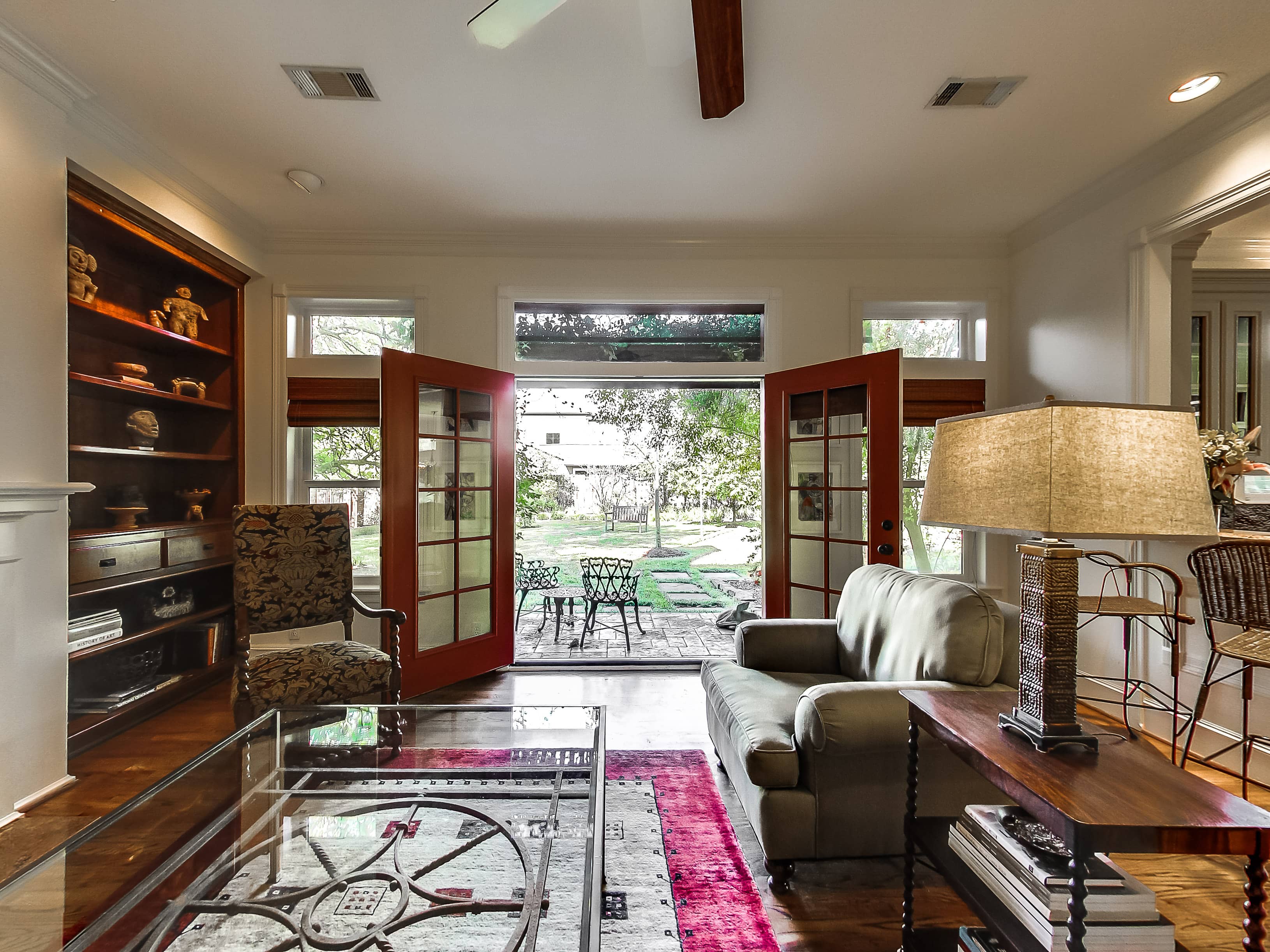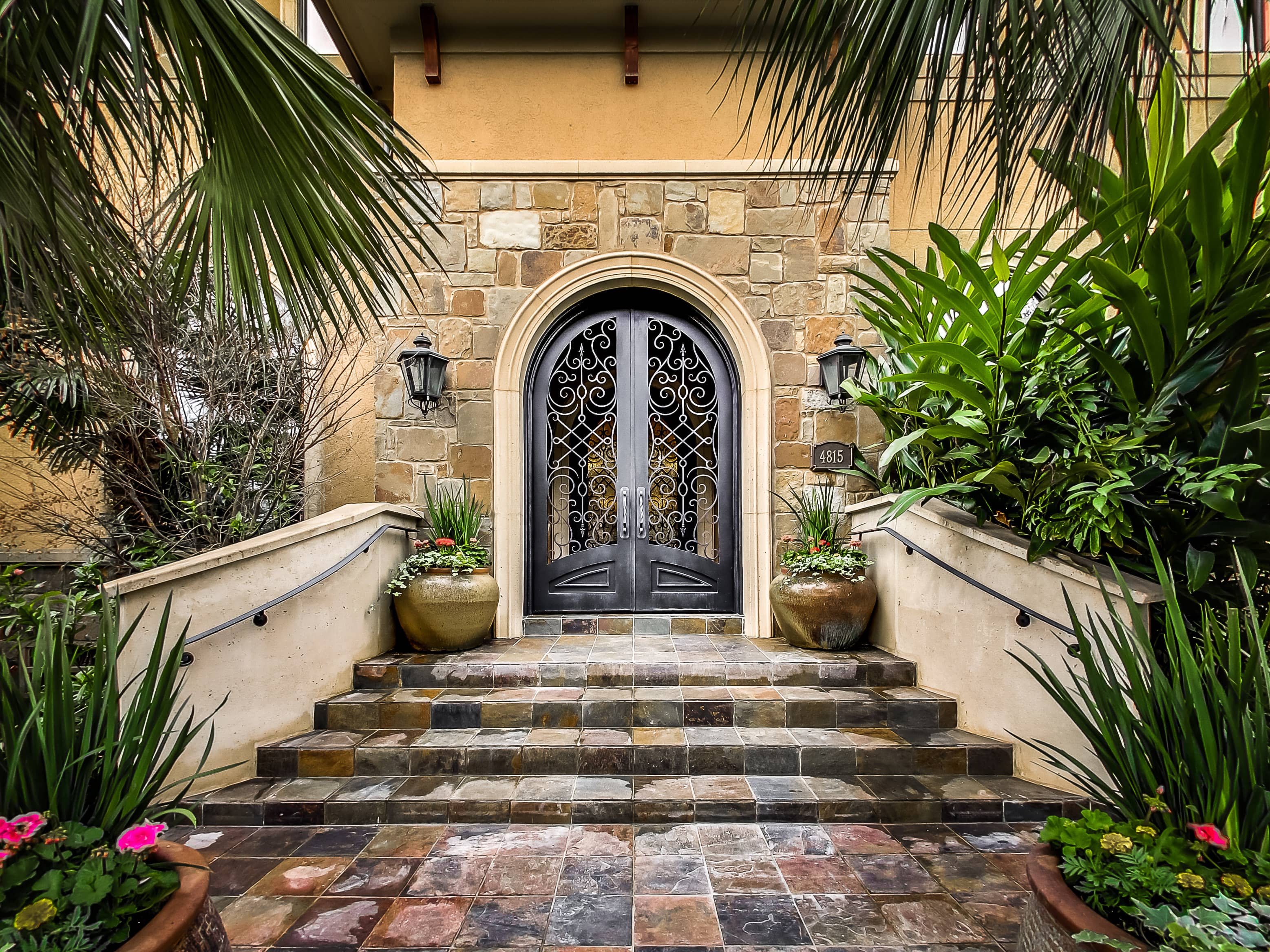 Miro3D – Matterport
Utilizes Matterport 3D capture technology.
Truly immersive tour where the viewer has complete control of what they see.
Dollhouse view rendered from 3D scan and photos to show the scale of the space.
Slideshow of key scenes and features is included for viewing and can be easily exited at any time.
"Mattertag" allows specific features to be tagged with a description (for an extra charge).
Starting location can be changed at any time for optimal viewing.
Top-down floor plan view of the property is included.
Floor plans with estimated square footage (available for extra charge).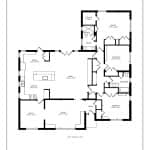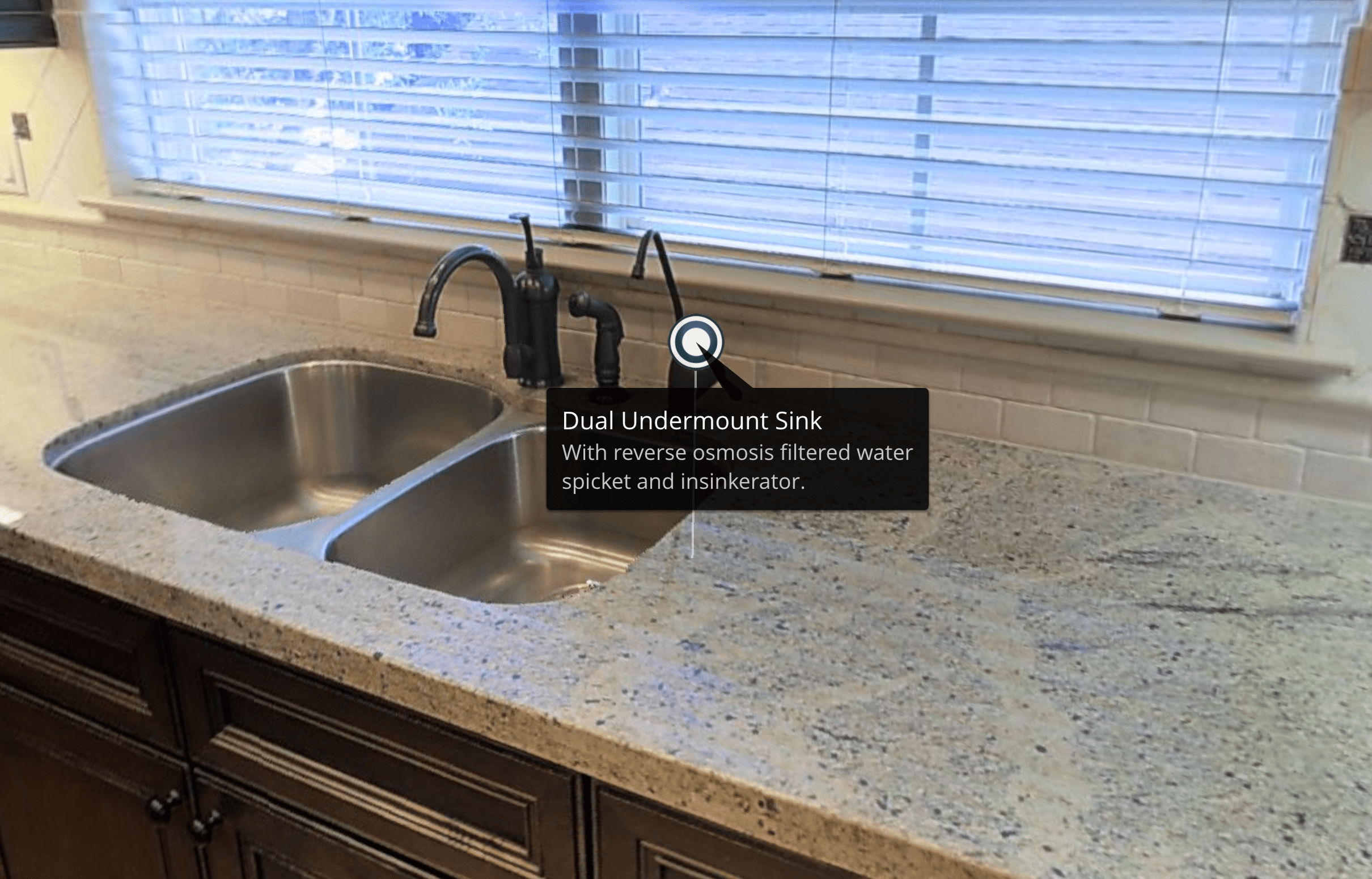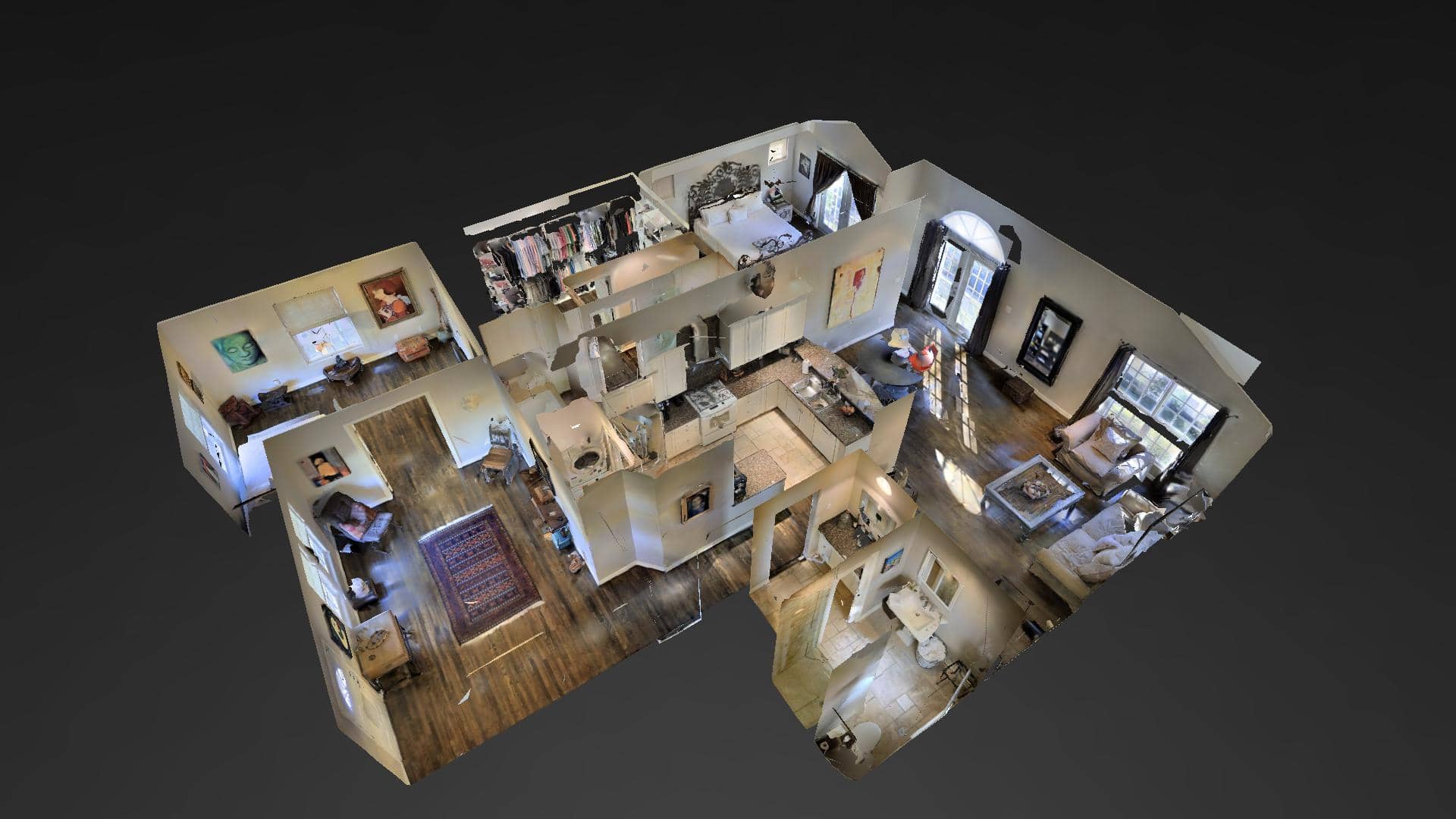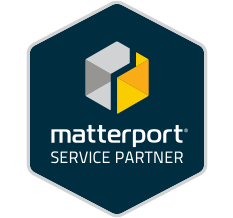 Realvision and Matterport Technologies are Mobile Friendly
Established Technologies
Video Walkthroughs
Offers a slightly more immersive viewing experience but only has an average view time of 15-25 seconds.
Shows viewers the property through an uncontrollable "walkthrough" tour.
Able to highlight some key features, but can't show too many or the video may be too long.
Most offer HD quality, with options to add music or narration.
Somewhat mobile friendly, thought some videos may need multiple apps to be viewed.
Viewers may skip around the video, but may miss key points features.
Not truly interactive.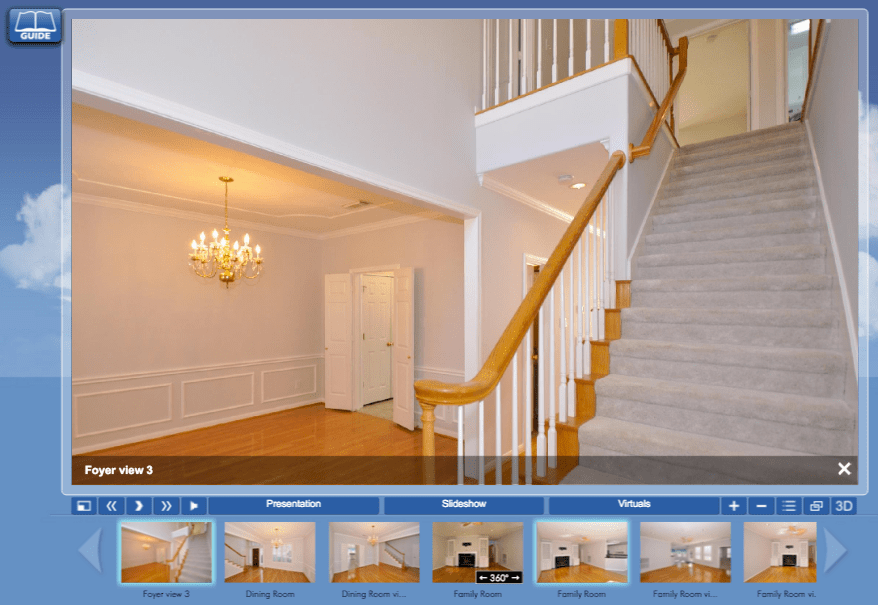 Photo Slideshows
The first and most common form of a virtual tour.
Creates a video consisting of a photo slideshow.
Offers a handsfree look at a property, sometimes with narration and music.
Viewers are bound to the video's playback. They can skip around to certain points, but may miss seeing a crucial feature or scene of the property.
360º views of a room may be available, but aren't always effective at showing off the space.
Essentially, an automatic playback of the photos that are already available for viewing, sometimes at a lower quality.
Not always mobile-friendly.
Marketing your listings has never been easier. The options for virtual tours are increasing and embracing the new and interactive technology is quickly becoming the norm. Be efficient with your marketing and make the most of your interactions with buyers!